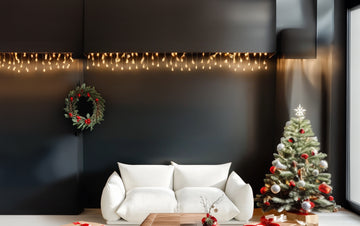 We ship from our US local warehouse to ensure you can receive your order fast.
We offer 30 days hassle free return for your peace of mind, not happy? No problem!
Powered by stripe we can take most cards payments like visa and mastercard securely
We use materials like sustainably-forested wood to ensure the quality of our sofa.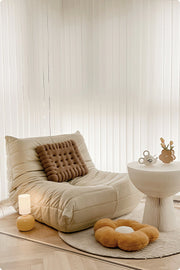 Talia Costa
Los Angeles
This is great! Bought it for my sons room and now my wife uses it all of the time! The color is very nice!
Sandee Corshen
New York
I could not be happier. I was obsessed with it before I bought it, and now I just love everything about it. the color, the styling, the comfort and quality. It is the best. Thank you.
Moffitt
Marlboro
ship very fast, takes around 1 week to arrive and happy with the products
There are many advantages to working from home. You can work in your comfortable clothes, skip the busy day's traffic, and take breaks when necessary. On the other hand, working from home can be challenging because of distractions. Somet...
Read more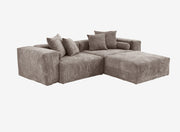 Deal Of The Day
Checking our new arrival corduroy sectional couch, a new design and special discount for this new product, grab it now for our new product sale!
Shop now